POCKETED LOUNGE TOWEL FOR COLLAPSIBLE LOUNGE CHAIRS
Collapsible lounge chairs are widely available at general merchandise, drug, and many grocery stores on a seasonal basis. Light and collapsible, they are easy to carry to and from the beach, the pool, or the park. When you arrive, just unfold the lounge, slip the hoods of the dual hooded pocketed lounge towel over the ends, and return the lounge to its desired position.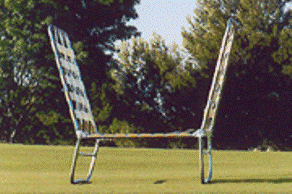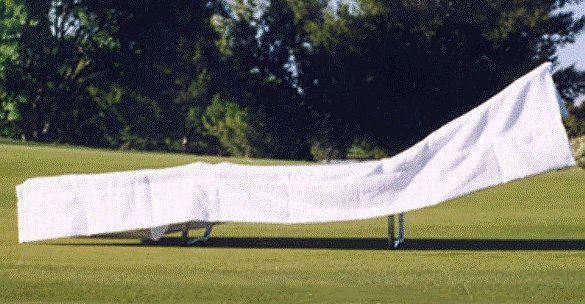 Large Size for Collapsible Lounge Chair available with dual hood or single hood with double back pocket.